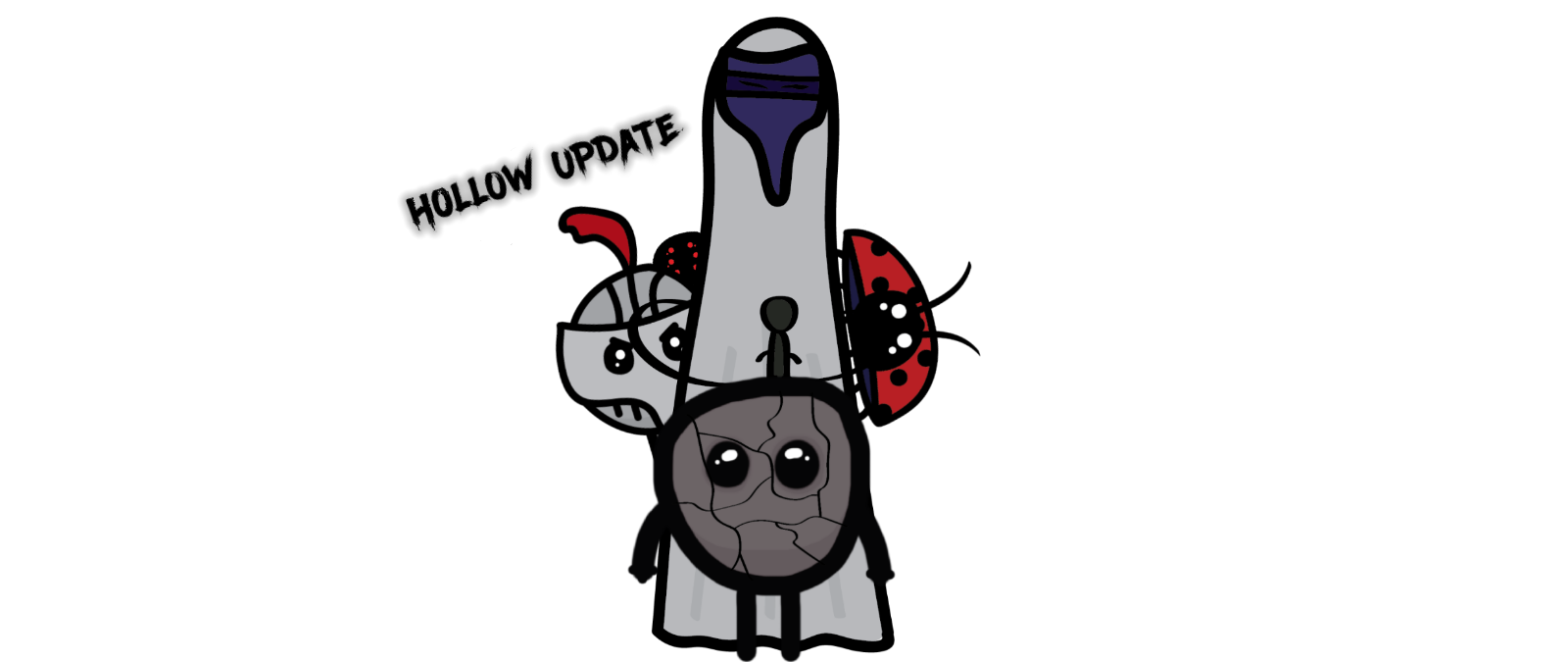 Candy Shooters
Changelog
- Added a Hollow Mode with lots of unique enemies and bosses.
- You can now see how many times you died you casul!
- Fixed some bugs and i hope i didn't add any.
- Cooler Healthbar kinda.
- Fancier Main Menu.
- Added cool music!

That should be it.
You can always correct me if i forgot something its 1 AM goodnight gamers!
Files
Candy Shooters + Hollow Update
37 MB
84 days ago