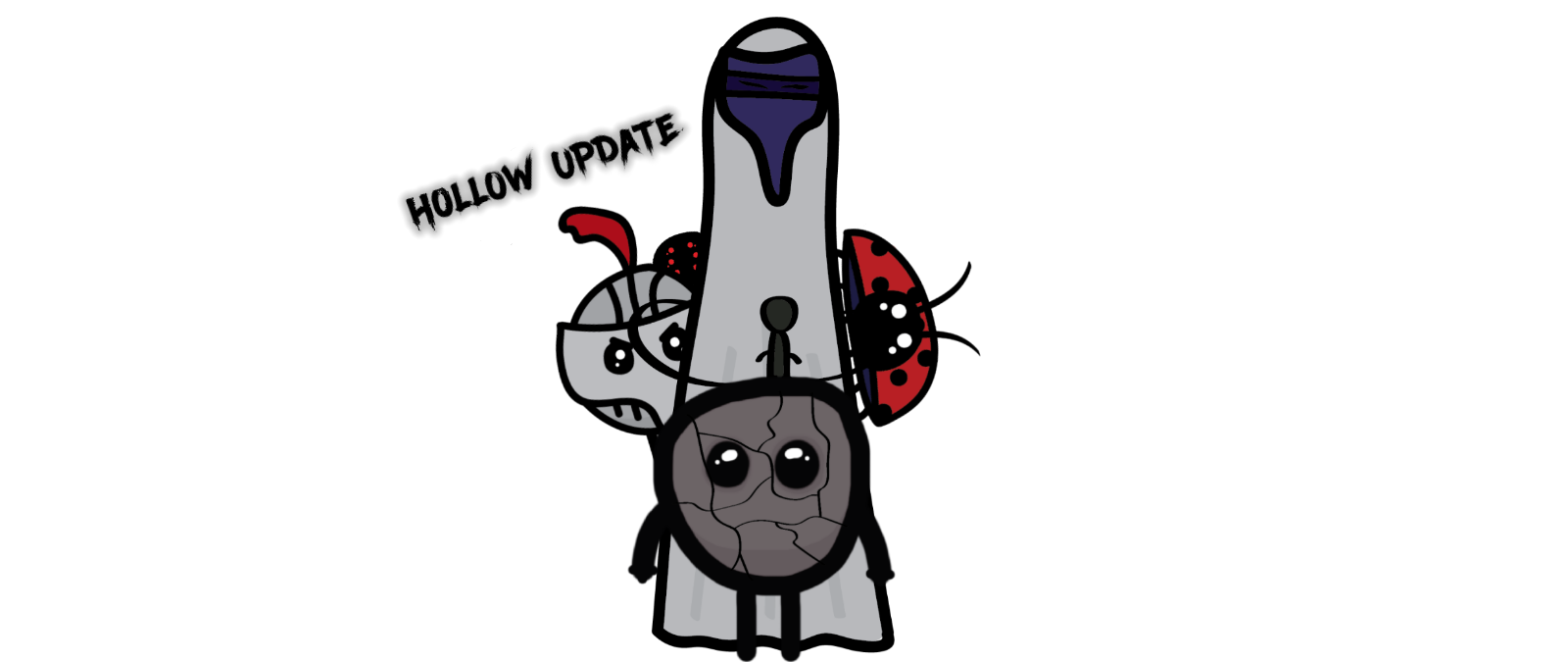 Candy Shooters
Comments
Log in with itch.io to leave a comment.
can I help? I love this game so much! do you have discord or twitter?
Thanks for making a fun, challenging little game :) I love your sense of humour! I read on Cube Fight someone requested a video demo, here's one that I hope helps anyone out that doesn't know what to do or just wants to see some gameplay, I hope you enjoy it :)
Thanks for the video sarahja! I'm glad you liked the game and i will be updating the game probably adding a scoreboard in future.
I think a scoreboard will be great as people are naturally competitive :) I love the update with easy and normal, it's much, much better to play on the easy, thanks for the update! I can see this being a really popular game!